Paddl gives you a useful and easy to use employer Profile that enables you (or your Paddl Account Manager) to post campaigns and set filters to attract the right applicants.
Create Your Employer Profile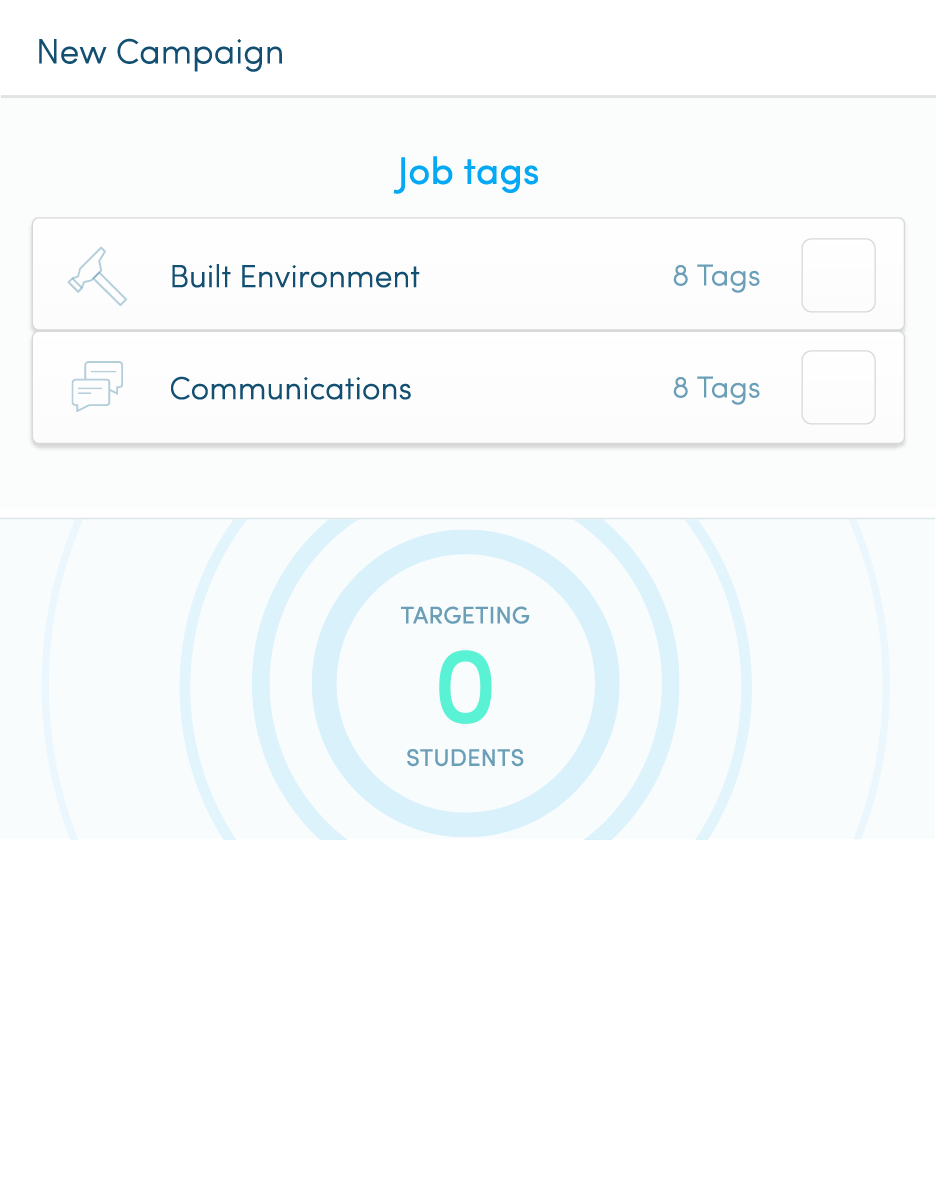 Target the talent you want
We use advanced filters matched to your campaign to surface relevant applicants. This means you only invest time in the people you want to interview - no more wasted time filtering irrelevant applicants.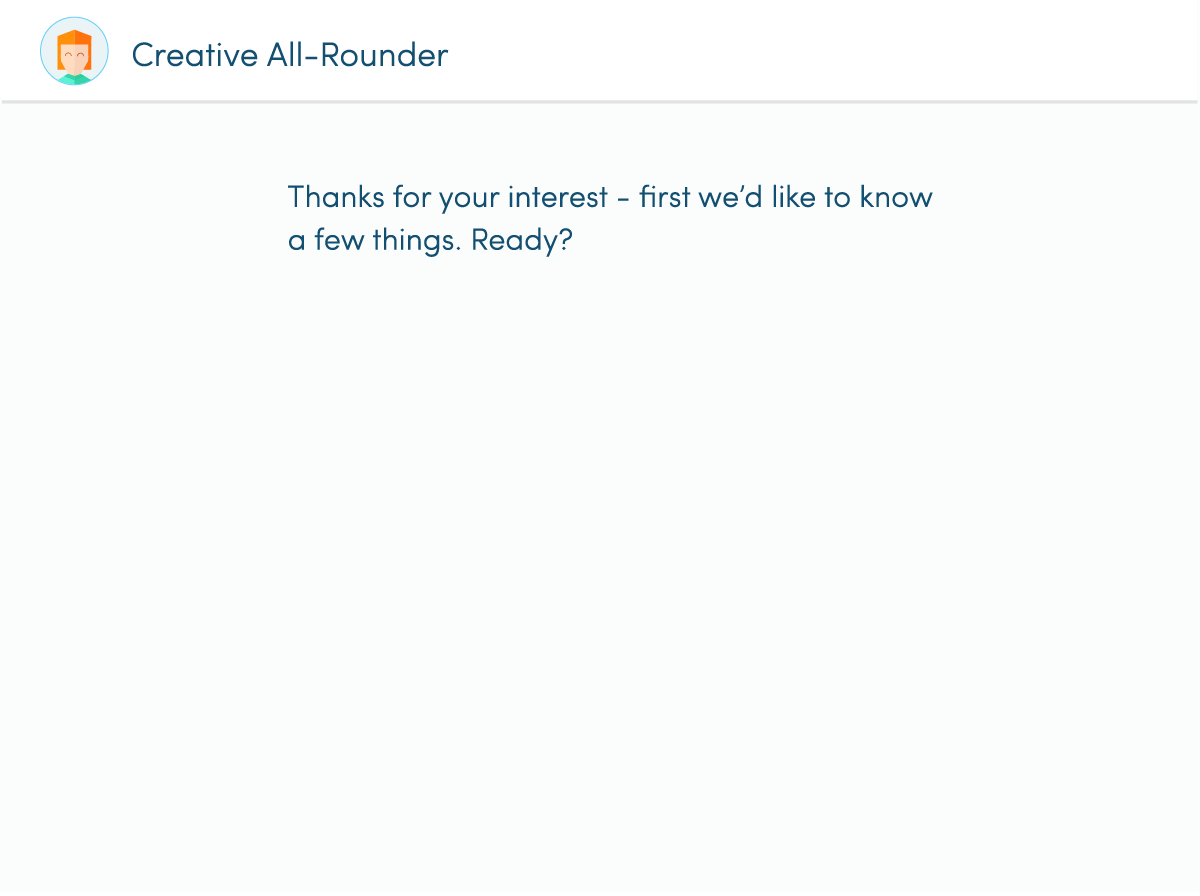 Use scorecards for faster shortlisting
Use engaging Paddl Challenges to quickly filter up applicants right for your business and role. Outline your 'must-haves' and see immediately who meets your requirements.
Assess talent based on skills not tasks
The Paddl resume allows you to assess talent based on the skills they have acquired through their experiences rather than just the tasks they have performed.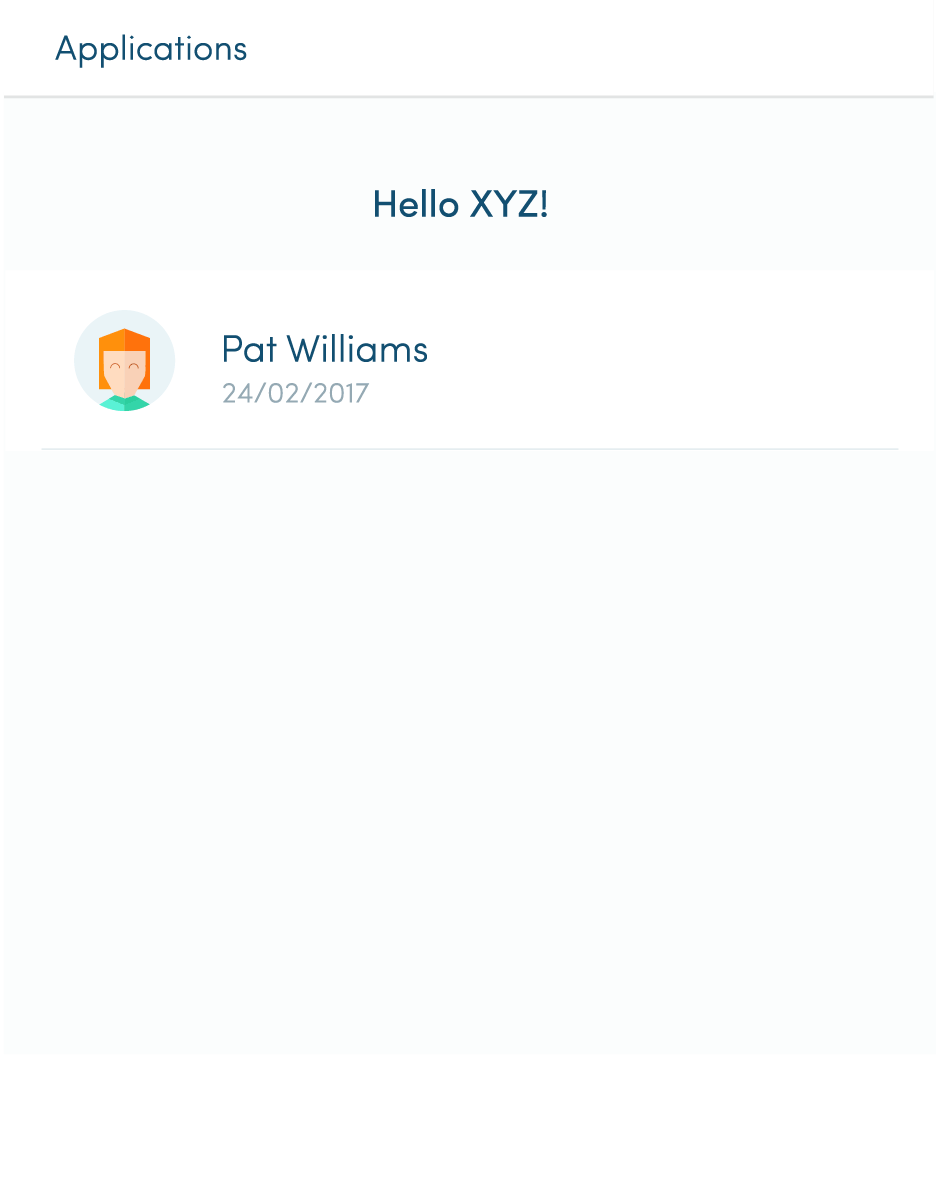 Use Paddl Jobs to engage Students & Graduates relevant to your business and grow a list of amazing future hires. Their experience and details are all captured on their beautiful Paddl Profile.
Whatever your niche or industry, Paddl has talented students ready to work.
See all examples
"I know when I interview a Paddl candidate they have already been
vetted as a suitable fit for our company by a partner who knows us well."
"Paddl is in a great position to support the hospitality industry
in taking on the labour crisis it currently faces."
"The day was high energy, high impact and an amazing amount of fun,
providing rewards for both students and small business owners. It is
a perfect launching pad for the Pharmacy Guild Framework of Change
CP2025, and I know Tooradin Pharmacy benefited greatly from the day."
"Paddl facilitates two-way due
diligence between graduates and employers."
"Paddl is an innovative program delivering industry with the unique
opportunity to engage with the highly talented workforce of tomorrow."
"The Paddl Games Canon Hack Challenge surpassed all of our expectations and
highlighted the wealth of home grown innovation and talent that exists in
Australia. It inspired all those who participated to think and act
differently, proving that the seemingly improbable, is indeed possible."
Paddl gathers student talent from leading educators across Australia.
+ And many more
Get the most out of Paddl in your Business
Paddl supports businesses of all sizes, internationally and in any industry. We're constantly improving but for now here are some of the great ways you can use Paddl in your Business.

Enter your email to receive our upcoming free Business Guide.
Ready to meet the future talent of your business?
Create a Paddl Employer Profile to connect with local, talented Students & Graduates today.
Get Started
Embrace the Adventure